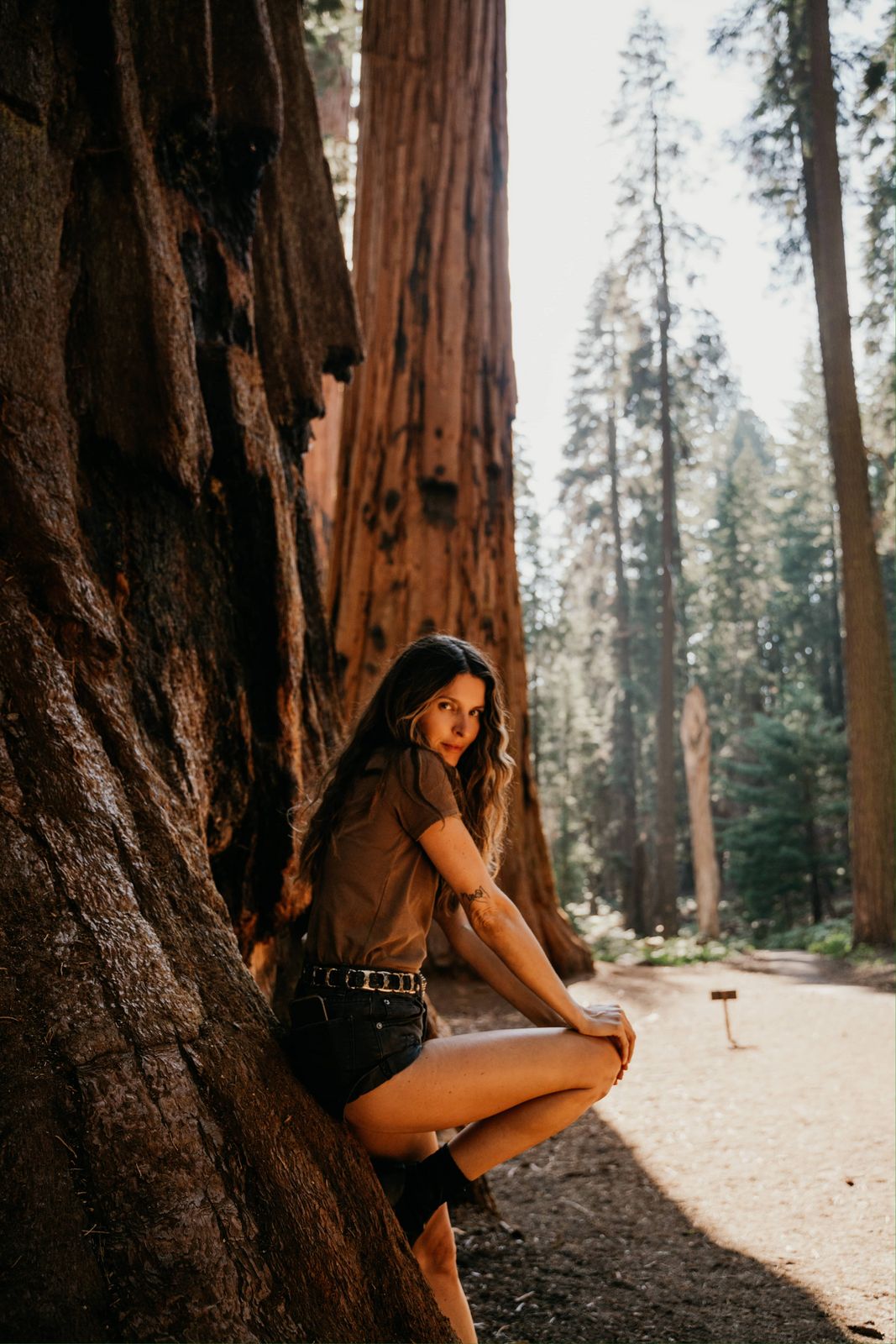 Hey there! I'm Jenn Reed. Goofball, photographer, adventure extraordinarie, based in Maui, Hawaii. I love raw human interaction and making people feel the way they should. (Which is amazing!) I can't wait to work with you!
Home grown in Canton Ohio. I Traveled to Maui in 2013 and it called me back over the years. In 2016 I listened to my heart and followed my dreams! Literally! I would dream of Maui all the time. I knew inside it was where I was meant to be . I booked my one-way ticket and never looked back. I'm blessed to have built a life in this paradise and more so blessed to have found the love of my life and partner In crime as well as business, Kevin Lammer.
My style of photography is very authentic, polished, typically concept based. I'm just all about visually pleasing images! You know! My editing style is rich but deep in colors, some can say a cross between moody and warmth.
I enjoy shooting a variety of photography.
So if you have a question, just ask!